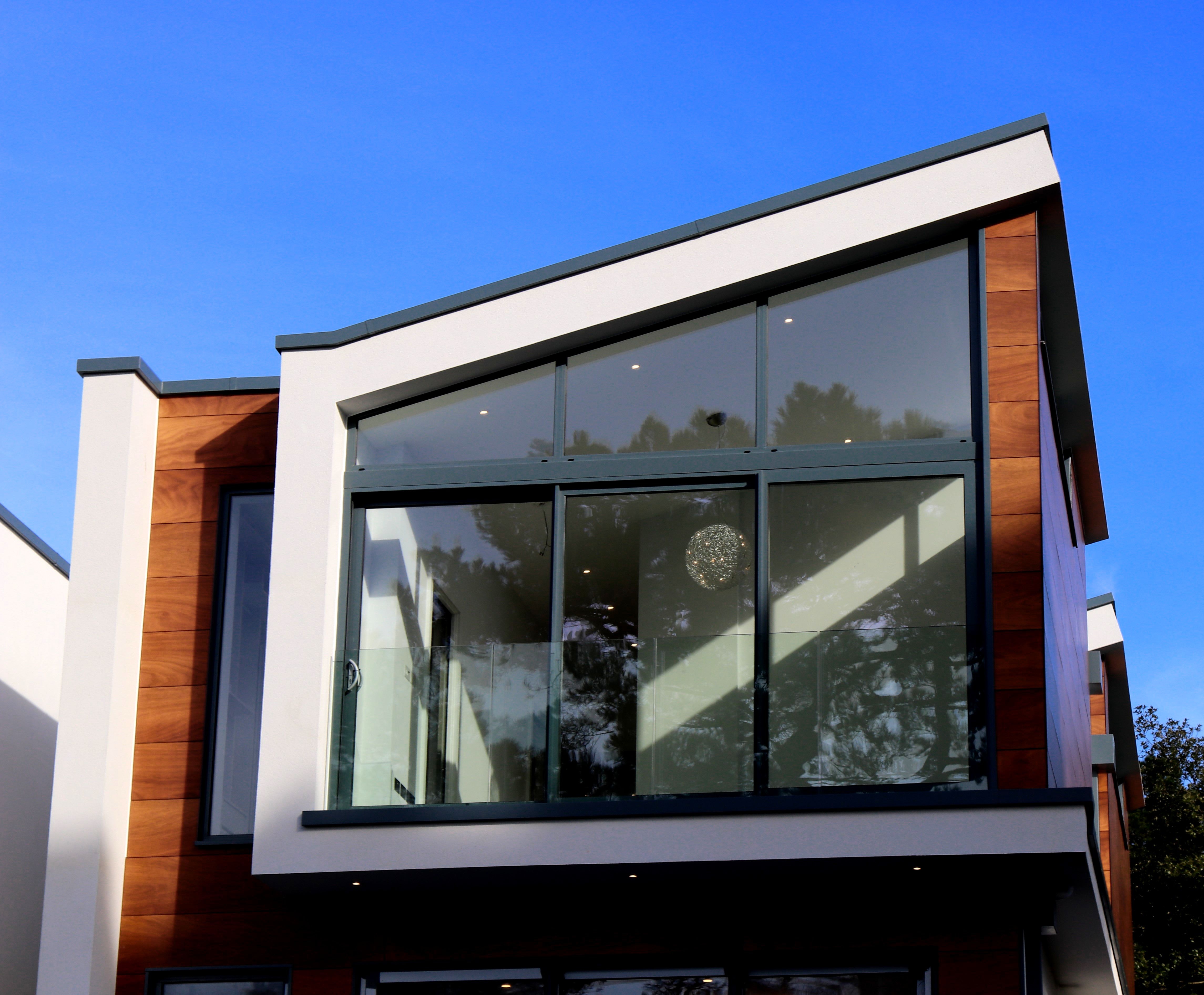 Residential Window Tinting
Looking for a right choice of Solar Control Window Films or Decorative Window Films for your home or residential purpose? We're here to help you find the right solution.
A window film with window treatment helps to upgrade the comfort and look of any room. With variety of films available to choose from, we are sure there is a grade and a shade that will work for your specific needs. We only use quality films that offer a variety of styles and hues, giving you the freedom to design your own look. Films can also help preserve your view while protecting furnishings against UV — reducing the effects of fading and helping to protect furnishings. With window tinting, you can enjoy your view while lessening the worry of faded furnishings or high energy costs. As well as you'll save money on your energy bills while also increasing your security and privacy with our window tint for houses.
If you are looking for window tinting in the East Hanover area, contact us today for more info about your options. We service all of East Hanover, Florham Park, Livingston, Parsippany, West Orange, Whippany and surrounding cities.

Control Heat & Glare
Window Film will cut out a large proportion of the unwanted glare, whilst still allowing natural light to pass through the glass.

Energy Efficient
Solar window tinting can reject up to 80% of the sun's heat and can have a significant impact on your overall energy bill.

Increase Life & Style
Frosted window films helps to increase privacy and style to your doors and windows, without sacrifising the natural light in your home.

Shatter Protection
In the event that the glass breaks, the anti shatter window film would hold the glass together avoiding any damages and injury.
Working Hours
Monday       : 9:30 am – 6.00 pm
Tuesday       : 9:30 am – 6.00 pm
Wednesday : 9:30 am – 6.00 pm
Thursday     : 9:30 am – 6.00 pm
Friday           : 9:30 am – 6.00 pm
Saturday      : 9:30 am – 6.00 pm
Sunday         : 9:00 am – 5.30 pm


Contact Information
                      Diallo Window Tinting
                      84 State Route 10 West
                      East Hanover, New Jersey 07936
                      Phone: 201-300-5879
                      Email: Diallo611@gmail.com